Season Highlights
Shaken or stirred, sweet or stiff, this collection has something for everyone—like new 8-panel newsboys in a twill that's woven on old Japanese looms. Or 1960's tweeds in blue and a golden brown. Or lush, brushed cashmere blends. This season, classic fabrics, rich leather, and elegant detailing appoint fedora, player, and pork pie hats.
Stetson Europe Autumn/Winter 2020 Campaign Video
STETSON COLLECTION
Collect Stetson-Coasters with Recipes of Signature-Drinks in Bars all over the world!
The Bars
Good to the Last Drop
Everywhere in the world, people meet in bars. Does the inherent style in bars contribute to that or is it their cosmopolitan tradition in itself? Is it the bartenders with their creations of newly interpreted craftsmanship? It is all these taken together. It is bar life pure that inspired Stetson's Autumn/Winter Collection 2020. People full of passion for the authentic combine special sensory pleasure with cool style. In the Stetson campaign, cosmopolitans from Berlin and Paris, Oslo, Stockholm and Prague meet at the bar of the world.

Stetson is at home in the world.

When in town, ask the local Stetson retailer for the recipe coasters!
The Hat Jazz Bar, Berlin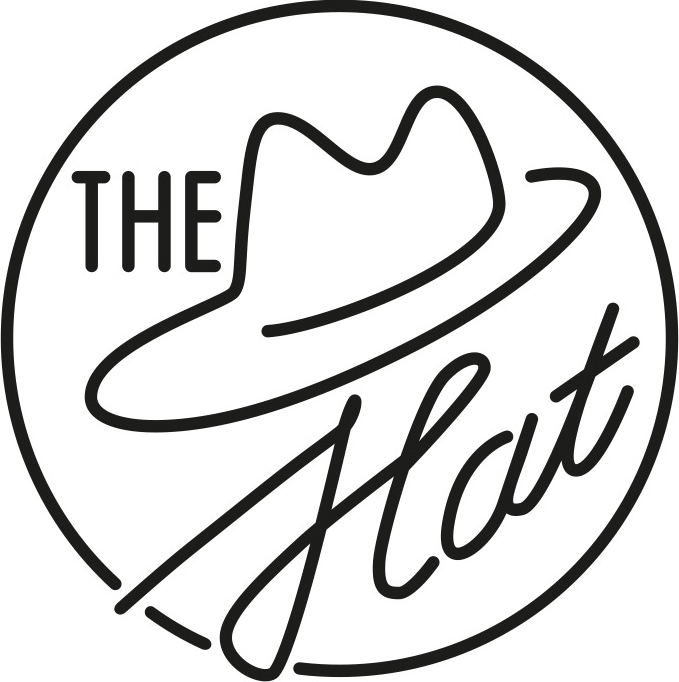 Address:
Lotte-Lenya-Bogen 550
(under the arches of the S-Bahn rails )
10623 Berlin-Charlottenburg · Germany
https://www.thehatbar.de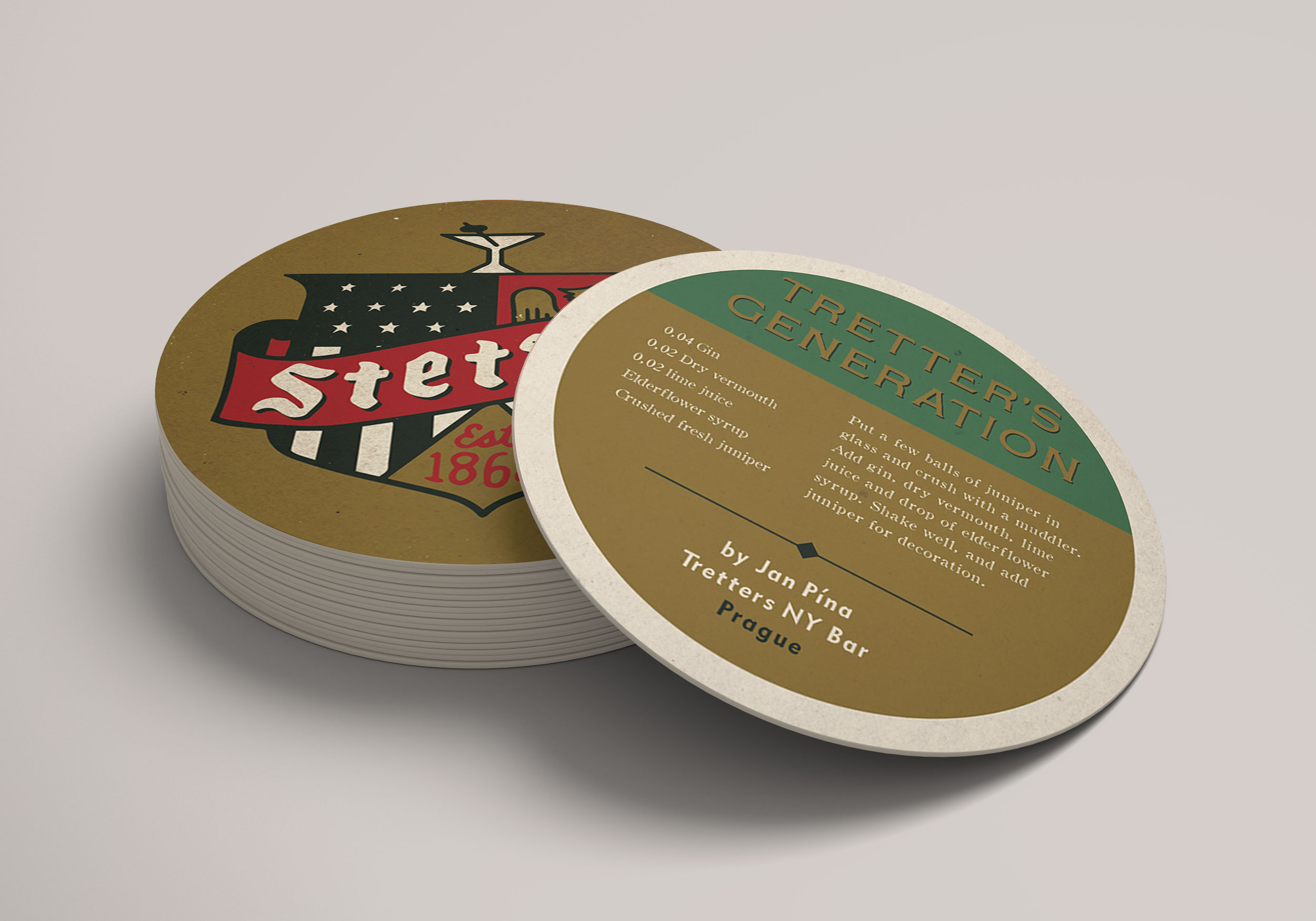 The Hat Jazz Bar, Berlin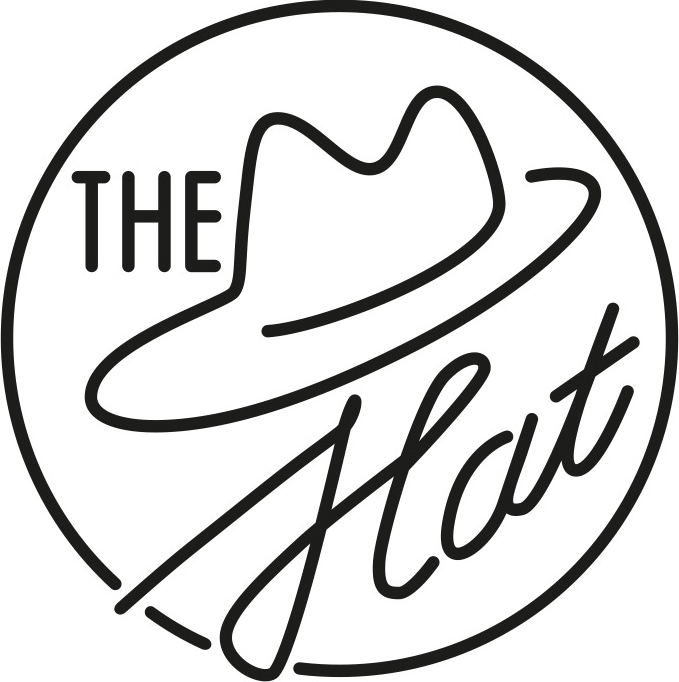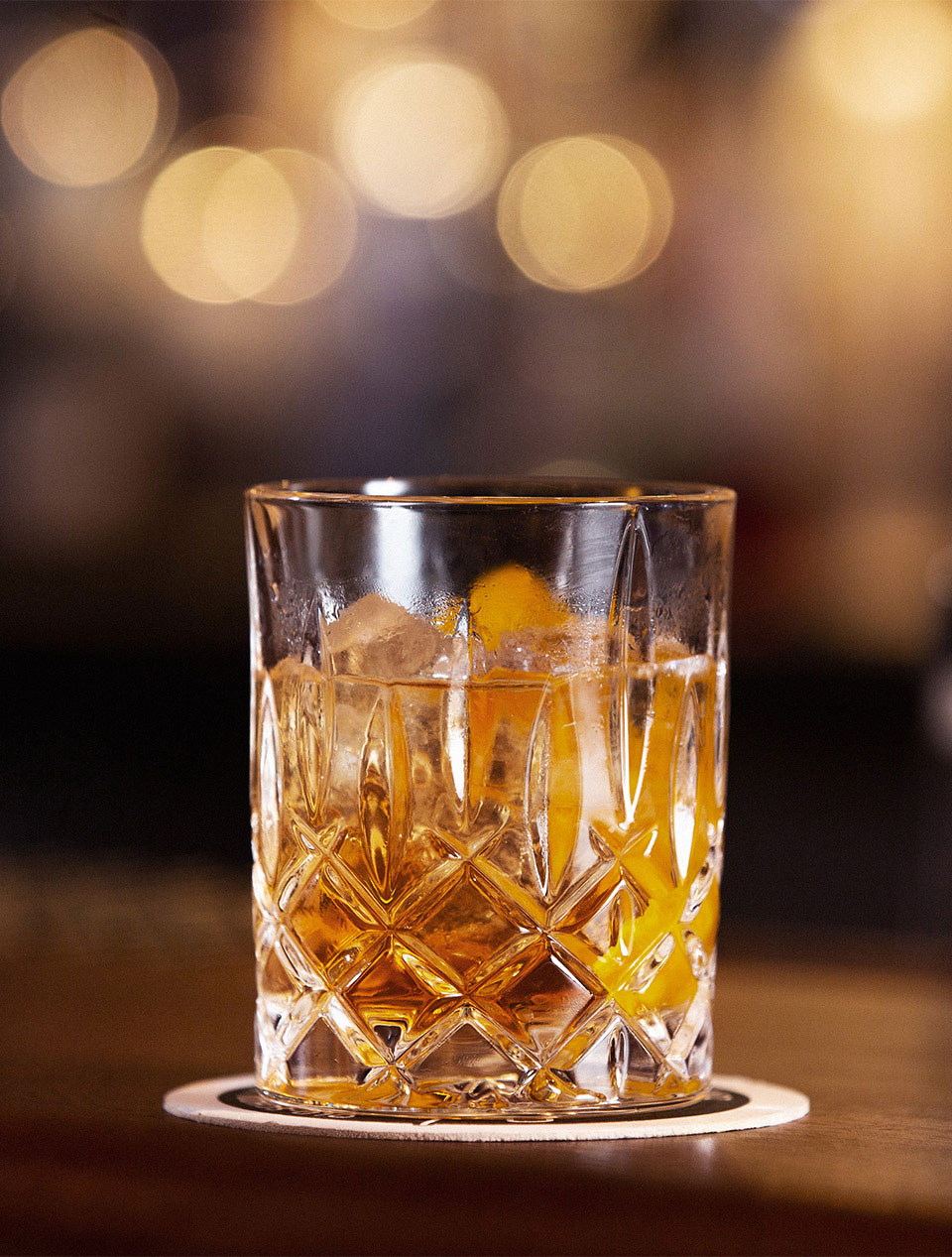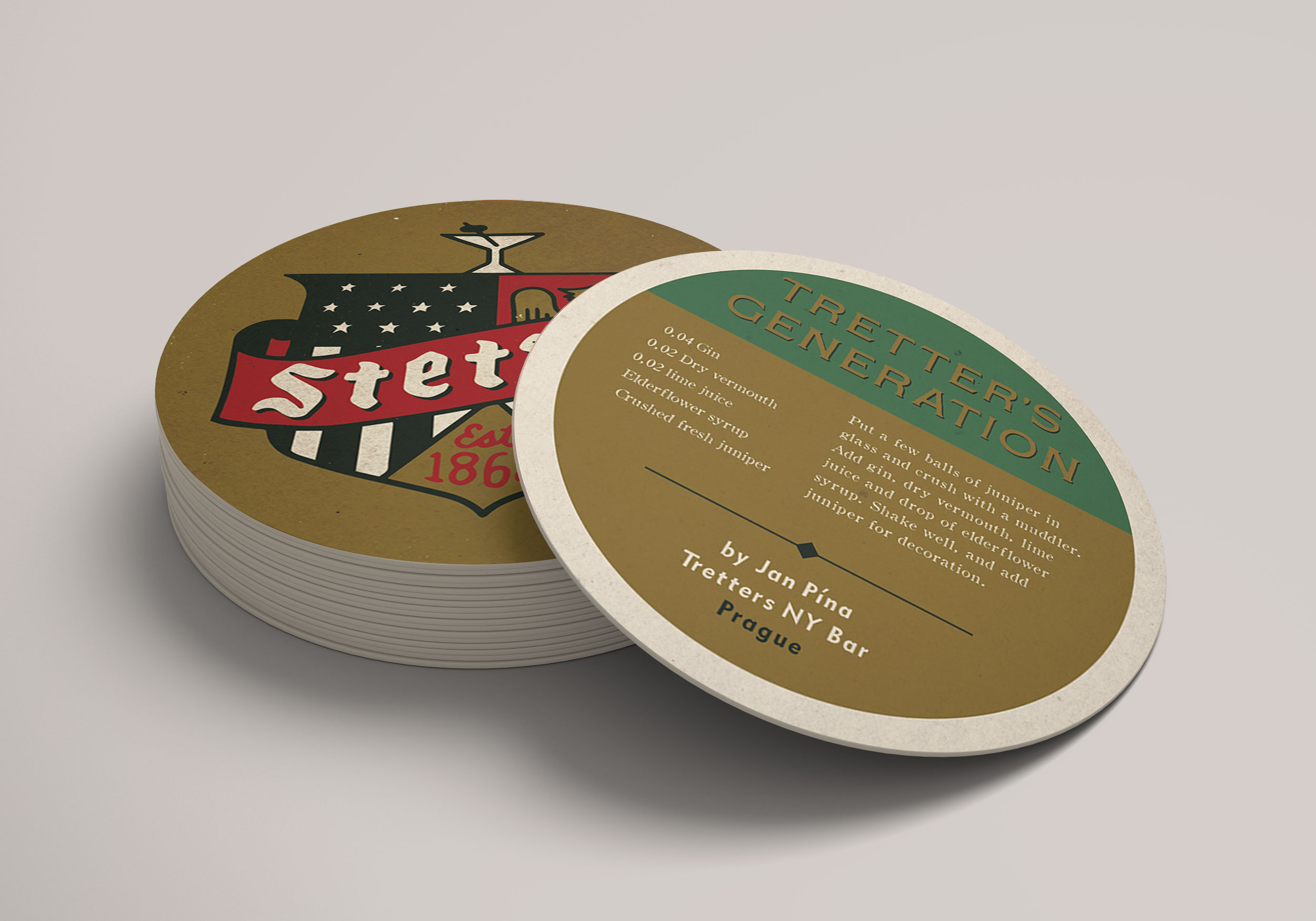 Address:
Lotte-Lenya-Bogen 550
(under the arches of the S-Bahn rails )
10623 Berlin-Charlottenburg · Germany
https://www.thehatbar.de
Tretter´s NY Bar, Prague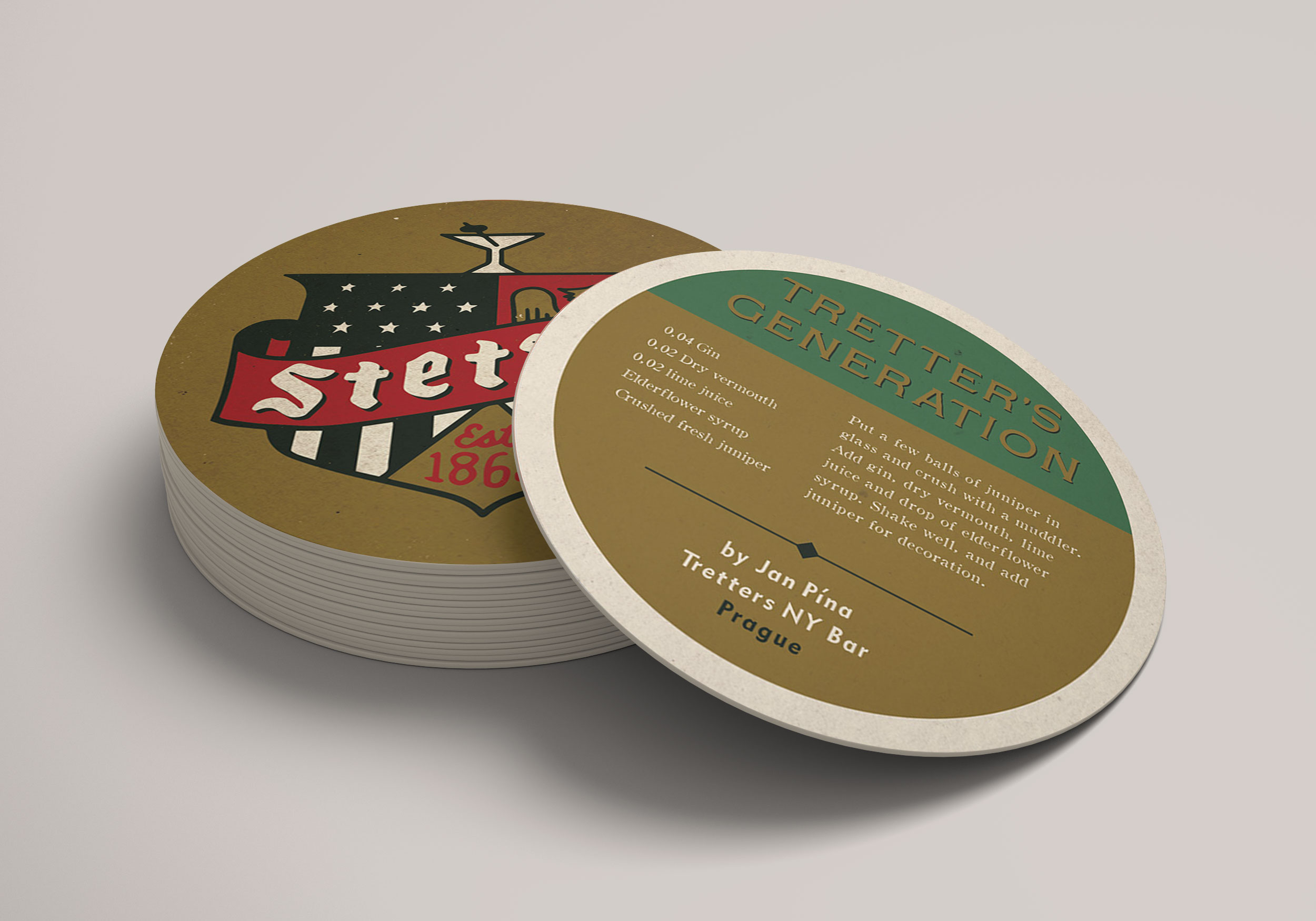 Tretter´s NY Bar, Prague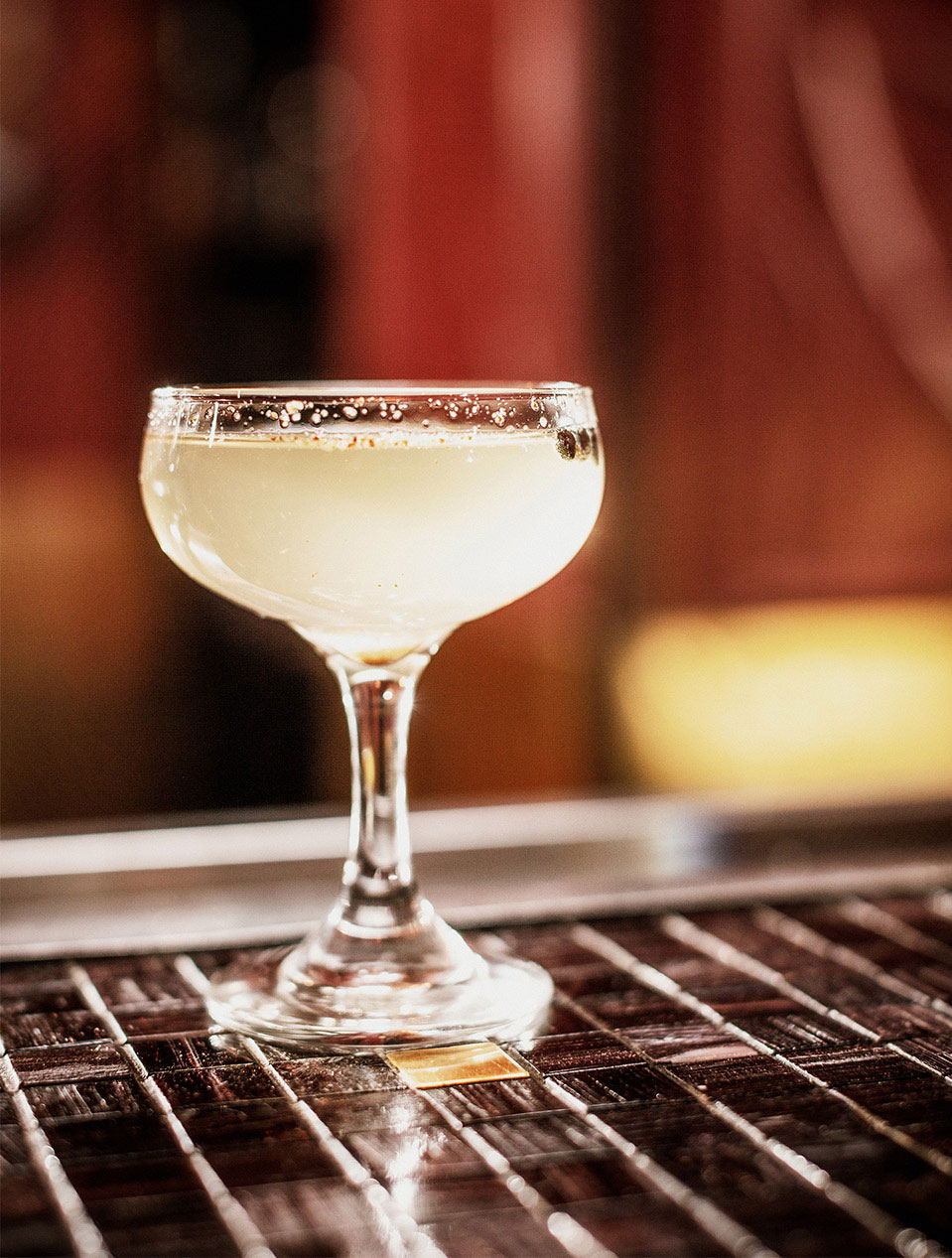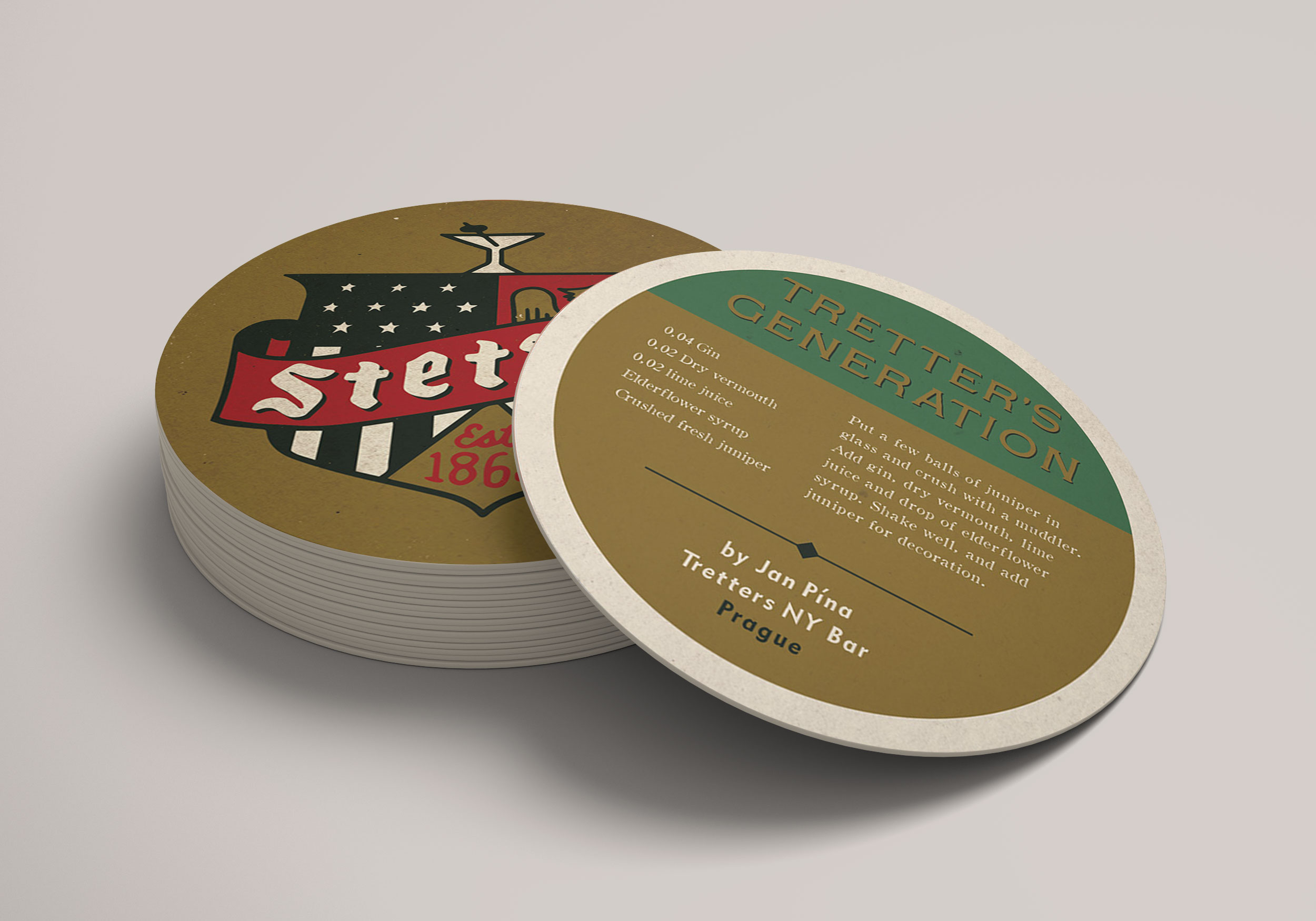 Ice Bar, Stockholm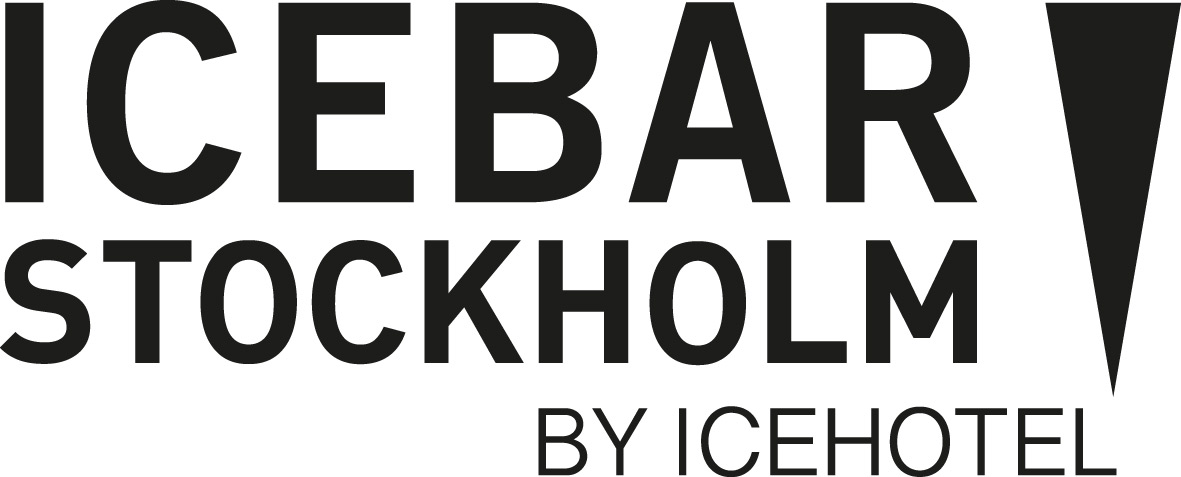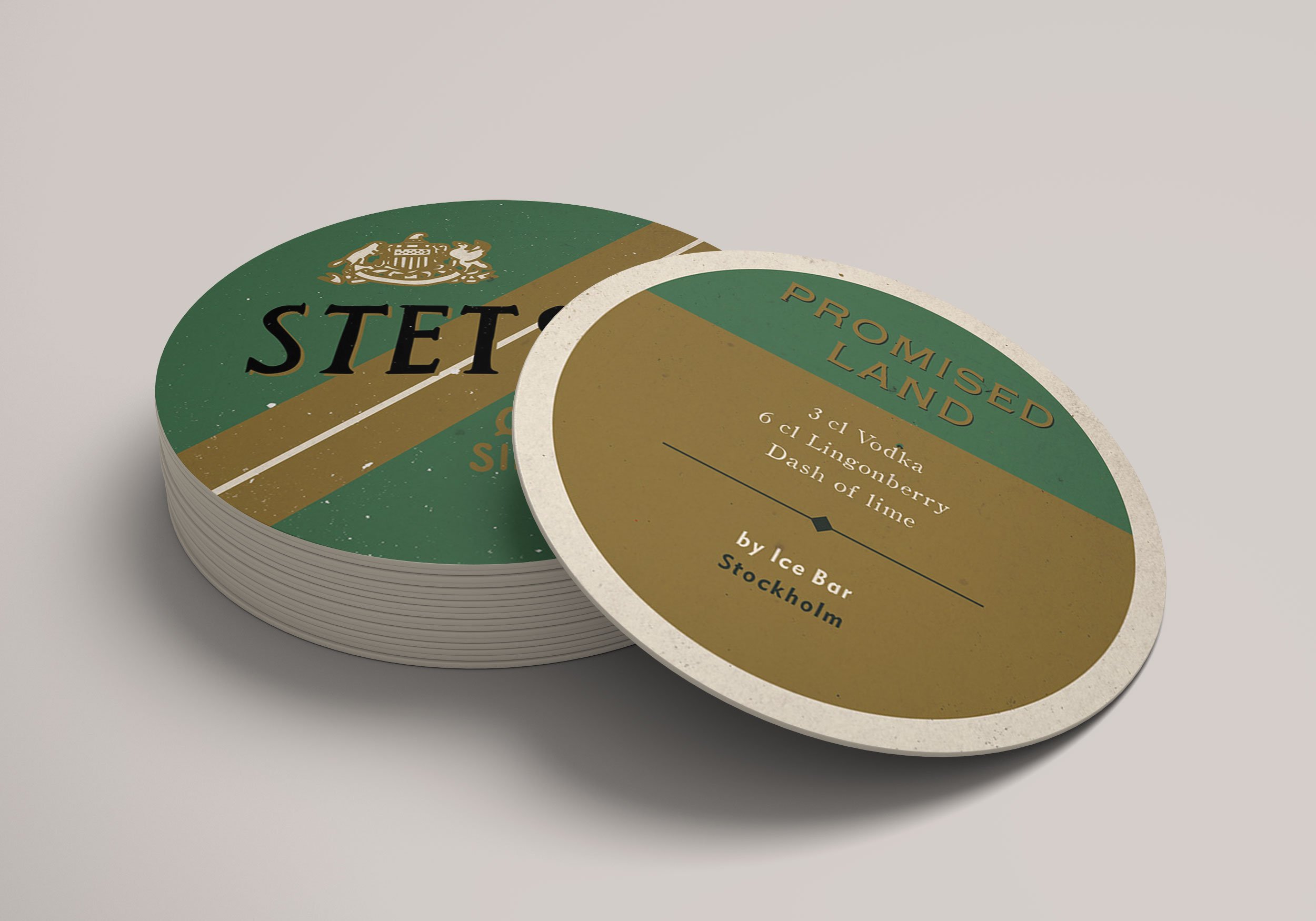 Ice Bar, Stockholm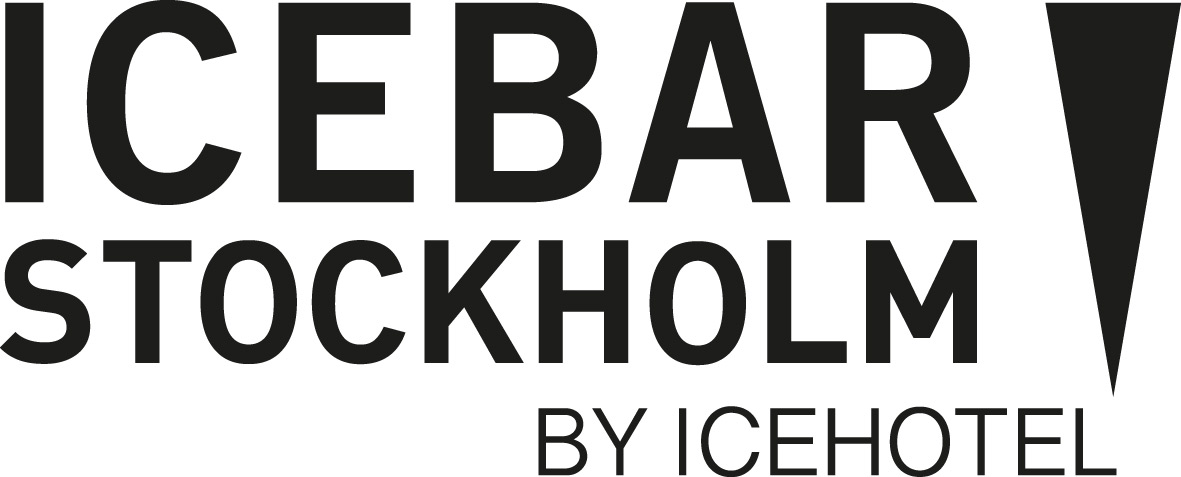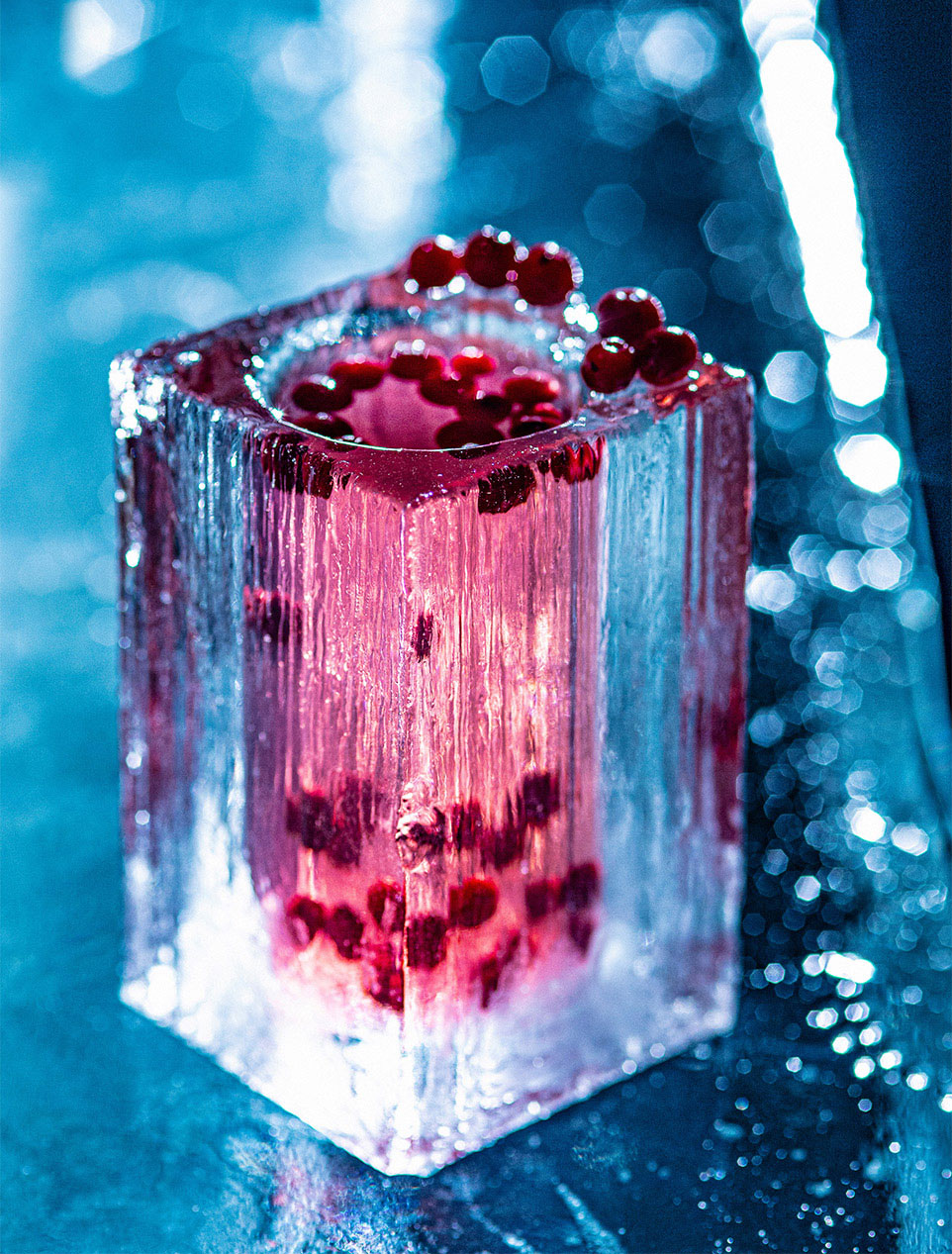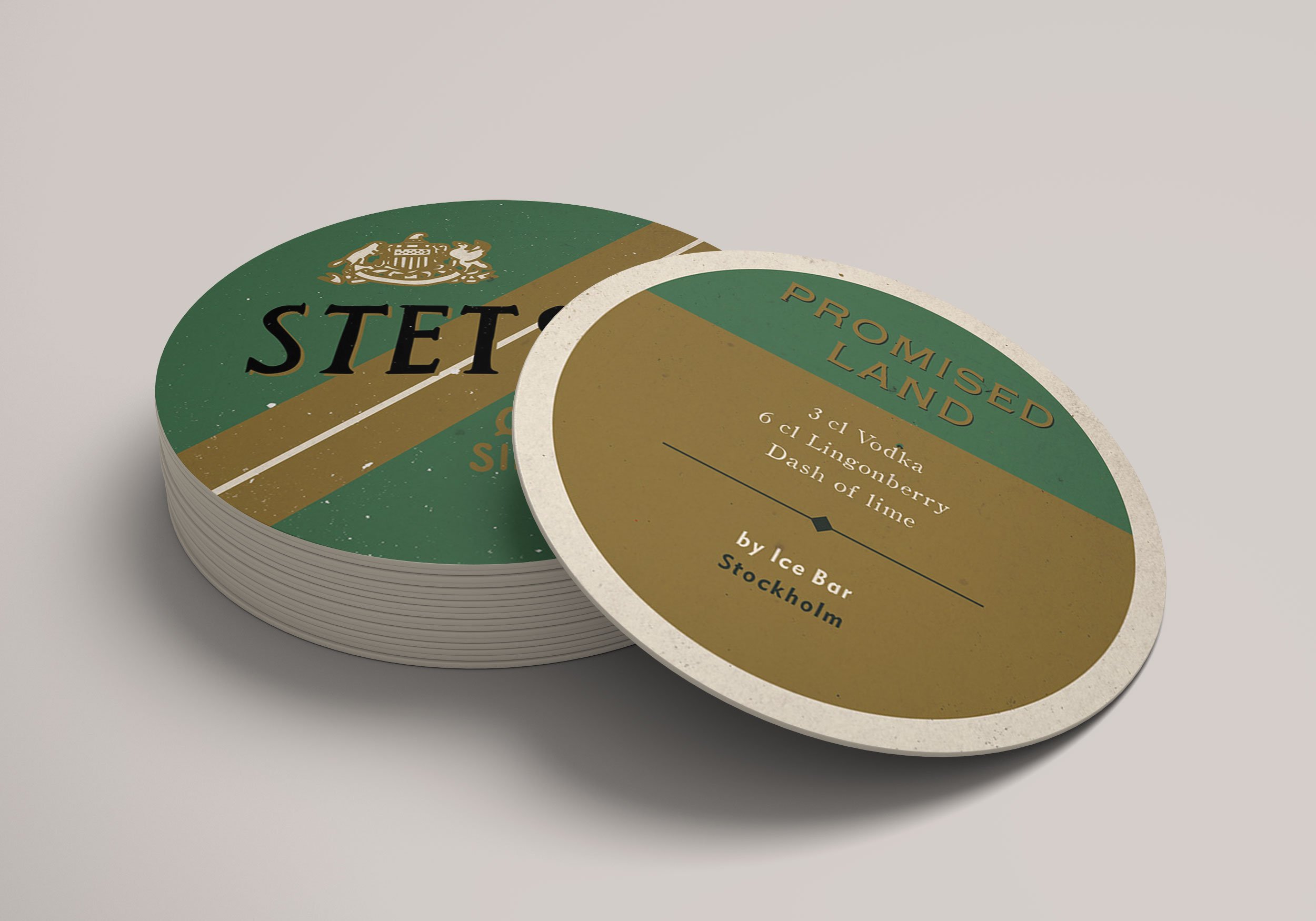 Nedre Løkka, Oslo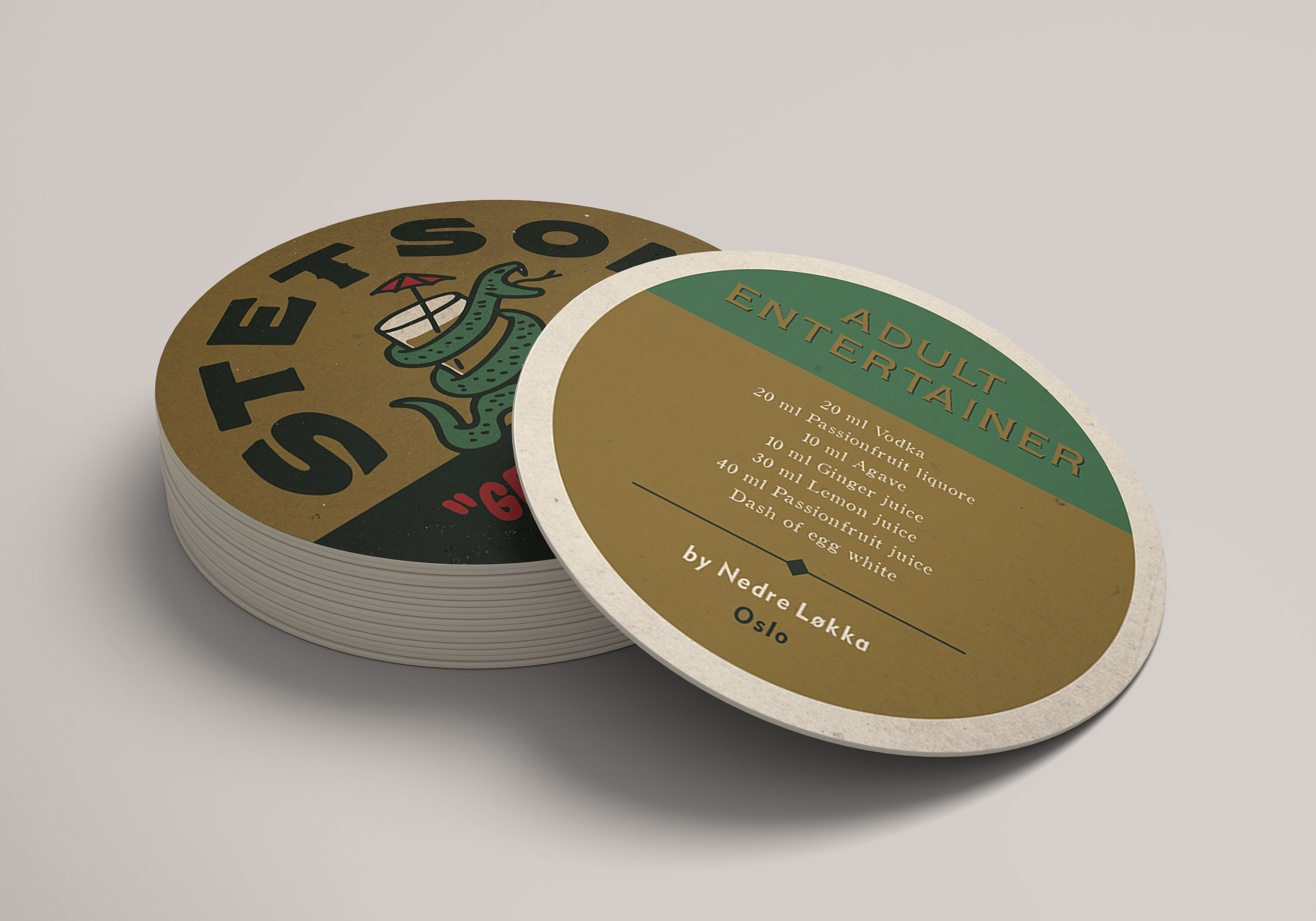 Nedre Løkka, Oslo