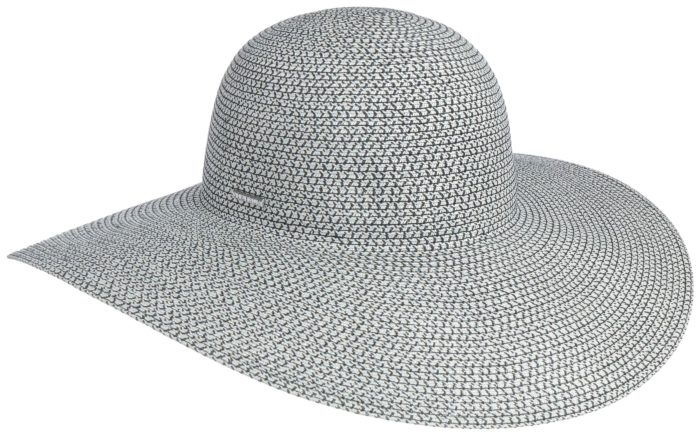 2098506
Ladies Toyo
FORM INFORMATION

With its dynamic, strikingly curved appearance, this classic ladies' hat is a carefree, romantic eye-catcher for the summer. The dapper upward-curving brim of this high-quality Stetson can be turned downward to provide protection from the sun.
MATERIAL INFORMATION

Material Composition 1: 100% Viscose
Material Composition 2: 100% Cotton
The 100% viscose material features an impressively soft feel and modern, consistently stylish look. This makes it easy to combine the design with a variety of summer outfits.