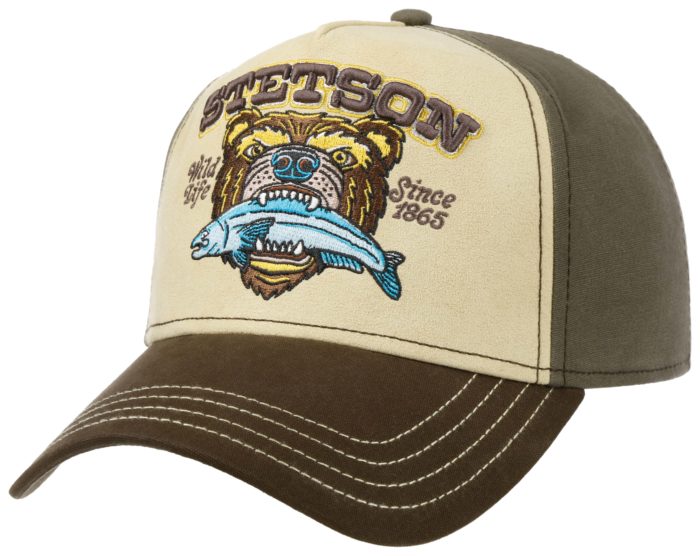 7761103
Trucker Cap Wild Life
FORM INFORMATION

With its upturned front and curved visor,this trucker cap is a classic style. The cap gets its name from its decades-oldAmerican origins as the preferred headwear of truck drivers and mechanics. Thedesign consists of six panels with no middle seam.
MATERIAL INFORMATION

The high-quality material is versatile. The subdued look offers countless possibilities for combining with a variety of looks. Because it is made of 100% cotton, the coarsely textured fabric is pleasantly comfortable to wear.
Material Composition 1: 100% Cotton
Material Composition 2: 100% Cotton
Material Composition 3: 100% Cotton
Country of origin Material: China
CLIMATE PARTNER

For more info follow the ClimatePartner link of the product.