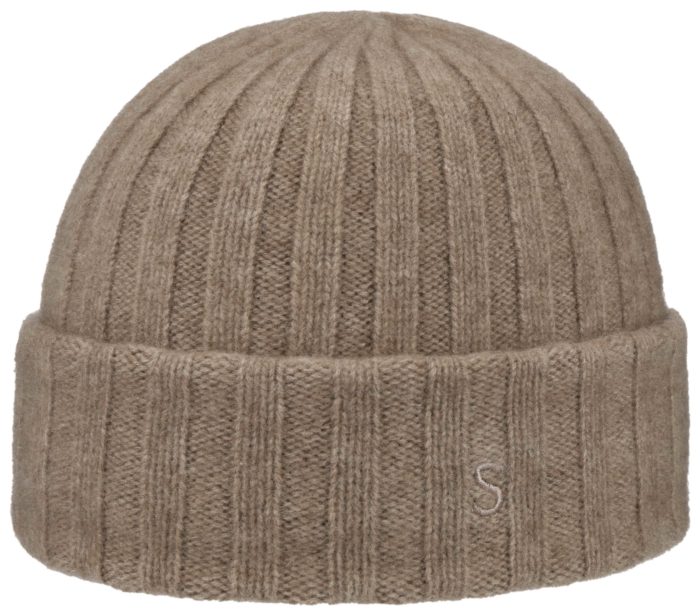 8539206
Beanie Undyed Cashmere - Sustainable
FORM INFORMATION

With its clean, timeless design, this high-quality beanie is a versatile accessory for everyday life. A wide turnover gives this comfy model a modern touch.
MATERIAL INFORMATION

Cashmere is considered one of the finest yarns in the world; it is sheared and processed in Central Mongolia from the fluffy, soft undercoat of the cashmere goat. This fine yarn has an outstanding ability to insulate heat and repel moisture. Knitted winter accessories made of it are especially soft, easy to style and reliably protect against the cold.
Material Composition 1: 100% Cashmere
Country of origin Material: China
CLIMATE PARTNER

For more info follow the ClimatePartner link of the product.