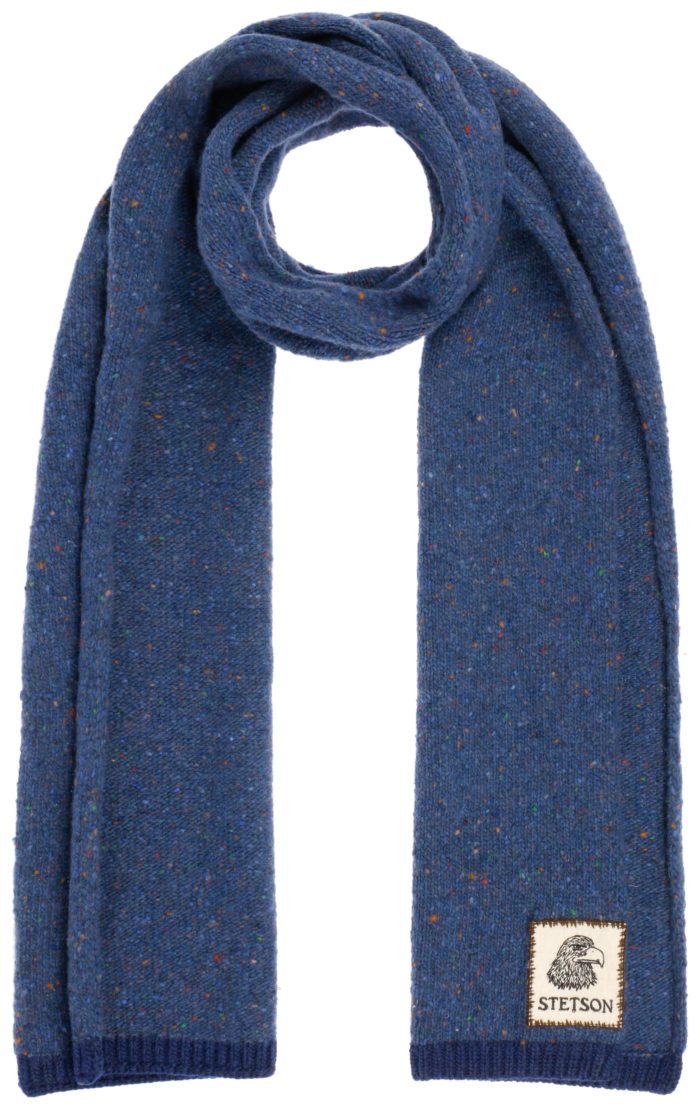 9199328
Scarf Eagle
FORM INFORMATION

The warm wool scarf can be flexibly combined and becomes an accessory for every day. The knitted scarf skilfully matches casual outfits and rounds off an elegant look. With fringes on both ends for that certain extra style.
MATERIAL INFORMATION

Material Composition 1: 60% Wool, 20% Viscose, 20% Polyamide
This attractive knitted material is made of a functional wool mix. The processed yarn has numerous colored burls and is thus visually reminiscent of classic Donegal tweed. Thanks to the special composition with viscose and polyamide, the surface of this modern material is particularly soft.